Custom Built Homes
KC STL has been designing & building custom homes in the St Louis area for almost 50 years. Our clients appreciate our attention-to-detail, professional service and the end result – their new custom built home.
Building a custom home is no small project. In fact, it can be one of the largest investments an individual will make over a lifetime, and we take that responsibility seriously. With our extensive experience, Tom Kelly will help you build the home of your dreams.
Quality Craftsmanship
Over the years, we have built strong relationships with a dedicated team of craftsmen and suppliers who understand the high standards of a Kelly custom home.
Our team takes great pride in building a top-quality custom home.
The Process
Our custom home building process is much more than just the construction of your new home. Our level of experience, timeless design and commitment to providing the best customer service has helped us to become masters in the home building process.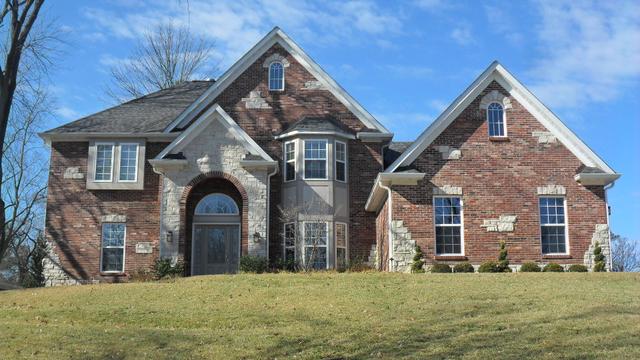 HOW AFFORDABLE IS A CUSTOM HOME?
If you're interested in working with us, but aren't sure where to start or just how affordable our expertise might be, we encourage you to contact us. We'd love to talk with you and see if there's a fit, at no cost to you.
Simply call 314-960-2755 or click to schedule a free consultation.